Let us know your requirements below and we'll get back to you as soon as possible.
In need of Steel Work?
RRS Enterprises LLC can help you with all your metal fabrication requirements. We specialize in the design, manufacture and installation of steelwork for any project no matter the size or complexity. Our production capabilities include full support from start to finish along with high-quality craftsmanship and time-tested practices that produce reliable results.
With our experience, quality materials, and exceptional customer service we'll bring your project to life quickly and efficiently. We are committed to delivering superior products at competitive prices so you don't have worry about cost either. You can trust us to get the job done right!
Contact us today for a free quote on your Steel Work needs!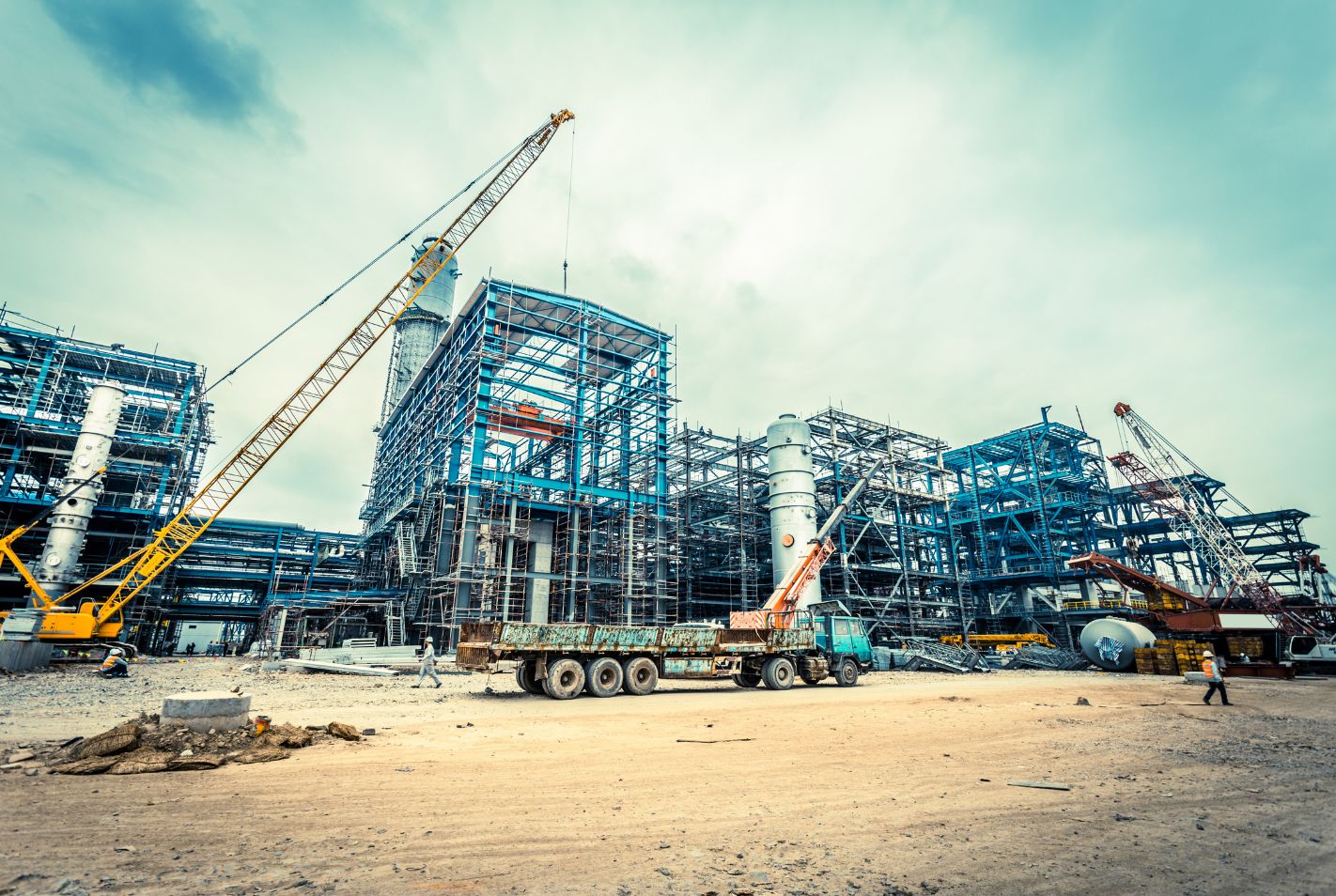 Let's chat about what possibilities exist for transforming your space!
Commercial Steel Work Contractor
When it comes to selecting a steel work contractor, it is important to ensure that they are experienced and qualified in the type of work you need carried out. Start by asking for references from other clients or contractors who have used their services before. You should also make sure that the contractor holds appropriate insurance and is up-to-date with safety regulations. Additionally, it is important to take the time to interview potential contractors and ask questions about their expertise and experience with steelwork projects. Talk to them about their approach to safety, quality control, and project completion timelines. Finally, make sure that you have a clear understanding of any associated costs before committing to a contract. With the right research and preparation, you can ensure that your steelwork project is completed to the highest standard. By working with a reliable and experienced contractor, you can rest assured that your steel structure will be safe, secure, and long-lasting.
Finding a reputable steel work contractor can be done through research and personal recommendations. You may want to start by searching the internet for local contractors that specialize in commercial or residential steel construction. Look for companies with experience, references, and customer reviews to get a better idea of their quality of service.
You may also want to ask around to see if anyone has had experience with any steel work contractors in your area. You can also ask other construction companies or developers for their recommendations. Make sure to do a thorough background check on the contractor before you hire them, including verifying their license and insurance.
Once you have narrowed down your list of potential steel contractors, contact them for an estimate. Ask them to provide a detailed, itemized list of materials and labor costs so you can compare prices between contractors. Be sure to also ask about any additional fees or services that might not be included in the estimate.
Finally, make sure to have a clear agreement with the steel contractor before any work begins. Discuss deadlines, payment schedule, and any warranties or guarantees that the contractor is willing to provide. This will help ensure that the job is completed on time and within your budget.
By doing your research and taking the necessary steps to find a reliable steel contractor, you can rest assured knowing that your project will be done properly.
Steel work has many benefits, including:
– Strength and durability – Steel is incredibly strong and durable compared to other materials, making it an ideal choice for construction projects that require a long-term solution.
– Low maintenance costs – Steel structures require minimal maintenance over the years, which can result in cost savings for the project.
– Fire-resistant – Steel is a noncombustible material and this makes it fire resistant, providing an extra layer of protection for the building.
– Eco-friendly – Steel is 100% recyclable and highly energy efficient in production, which reduces its environmental impact.
– Versatility – Steel can be used for a variety of construction applications, from industrial complexes to residential homes. Its flexibility and strength make it an ideal choice for many projects.
– Cost effective – Steel is an economical material that can help reduce the overall cost of a project compared to other materials. It's also easy to transport and install, which can help save time and money.
– Durable – Steel structures are designed to last, withstanding harsh weather conditions while providing stability and safety. It's also resistant to corrosion, which means it can stand the test of time.
Steel work involves a variety of steps, depending on the project and its complexity. Generally, steel work involves:
1. Preparation – This includes cutting and forming steel into the required shapes.
2. Assembly – Assembling the components in their supports to form the desired structure or product.
3. Finishing – This includes welding, grinding and painting the steel components.
4. Installation – Installing the completed structure or product in its final location.
5. Maintenance – Regular inspections and maintenance of the steel structure to ensure it is safe and functional.
6. Testing – Testing the strength of welds, connections, and other parts of the steel structures.
Steel work is often used to build bridges, skyscrapers, and industrial plants. It can also be used for smaller projects such as furniture, sculptures, or decorative pieces. Steel fabrication involves highly trained personnel who have knowledge of welding and cutting techniques, as well as the ability to read blueprints and technical drawings. Steel fabricators use a variety of tools and machinery to complete their projects. They must also be aware of safety considerations when working with metal and heavy machinery.
Steel fabrication is an essential part of any construction project since it provides the necessary strength and stability for structures of all sizes. It is important to hire experienced professionals who have the knowledge and skills required to complete the job accurately and safely. Steel fabricators can also provide advice on the best materials for a particular project, ensuring that the finished product is of high quality. By hiring experienced professionals, you can rest assured that your steel fabrication project will be done right.
Steel work is a process that involves the cutting, bending, and forming of steel into usable products. It can involve the use of both manual and automated tools to cut, bend, shape, and form steel into the desired object or structure. Steel work often consists of elements such as welding, cutting, grinding, and drawing. Additionally, it may also involve the use of heat to complete certain projects. The process of steel work is highly dependent on the desired end product and can involve a variety of techniques such as welding, cutting, grinding, shaping, molding, and finishing. Depending on the complexity of the project, it may require several steps and involve multiple tools to get the final result. Ultimately, steel work requires a certain level of experience and expertise, as well as the right tools, in order to create reliable and consistent products.
Steel work is an essential part of many engineering projects and can be used in a variety of ways such as creating bridges, buildings, ships, etc. It also has numerous applications in manufacturing industries where components are fabricated from steel. Steel work requires precision and accuracy, which is why it's important to ensure that the skilled professionals you hire have the knowledge and experience required to do the job properly. Additionally, as different types of steel need to be treated in different ways, it's important to make sure your technicians are familiar with working with different types and grades of steel. With the right tools and techniques, steel work can be done quickly, safely, and with a high degree of quality. When it comes to steel fabrication projects or repairs, always remember that quality is key when it comes to creating a durable, reliable product. Taking extra time and care in choosing a steel fabricator that can deliver superior results and superior customer service can help ensure that your project goes off without a hitch. By investing in the right professionals, you can be sure that the job is done right and that your steel products will stand up to whatever life throws at them. Working with an experienced, reliable fabricator is the key to creating strong, long-lasting results that you can trust.