Let us know your requirements below and we'll get back to you as soon as possible.
Renovating and updating a large retail space is an expensive endeavor that requires specialized expertise. That's why RRS Enterprises LLC was formed – no job is too small or too big for us. With our years of experience, we are able to maximize efficiency, value and safety when it comes to structural renovation projects, from the design phase all the way through completion. Our team will work closely with you throughout the process in order to ensure that your project meets all of your standards from start to finish.
When you partner with RRS Enterprises LLC for your next big box store renovation project, you can be confident knowing that everything will run smoothly and on-time so you can get back into business as quickly as possible! We pride ourselves on our customer service approach which means quick communication turnaround times and addressing any issues right away so there are no surprises at the end.
Get in touch today with one of our experienced staff members who can answer any questions about how we can help make your vision come alive while saving cost and time!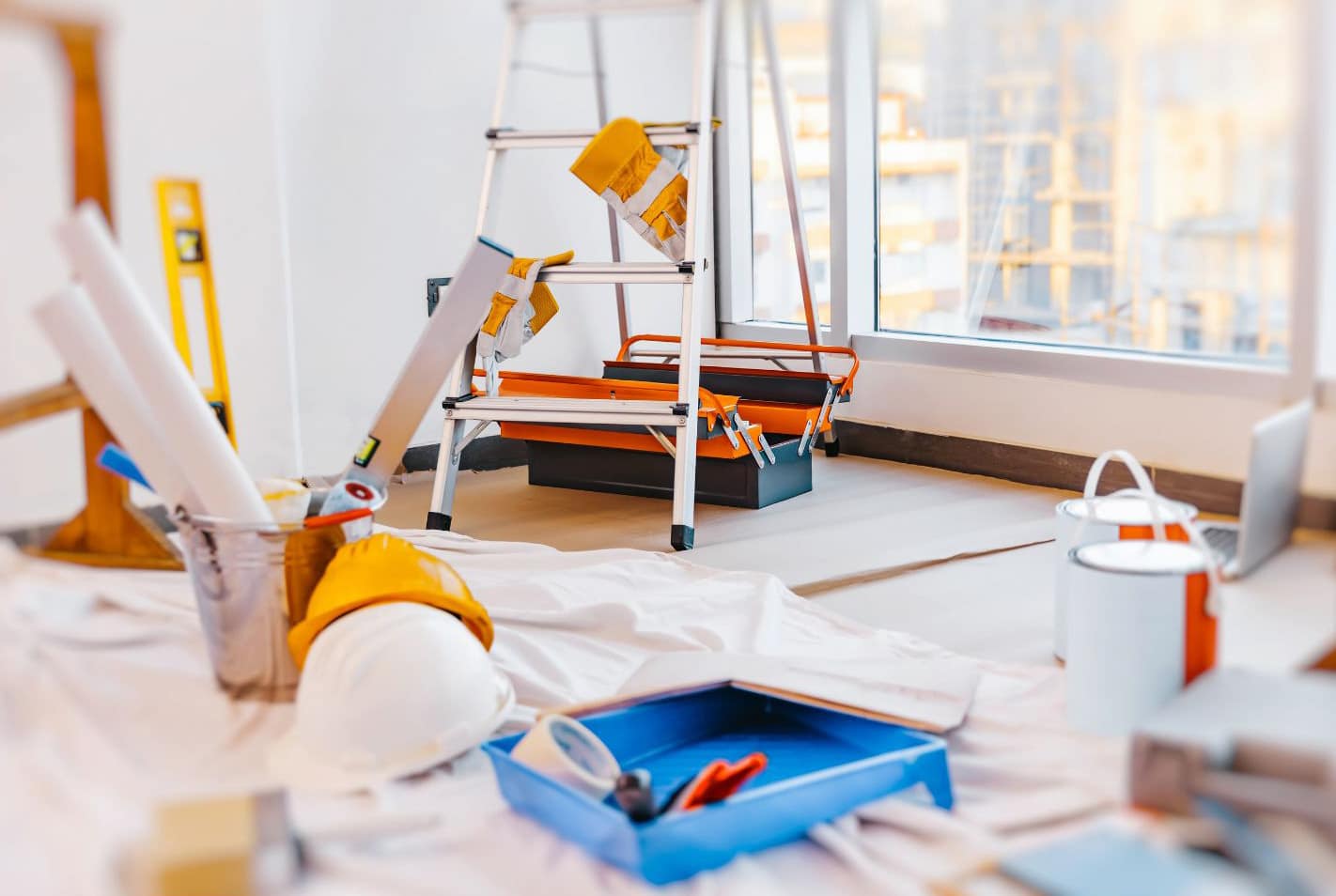 Let's chat about what possibilities exist for transforming your space!
Big Box Construction Services & Retail Construction
Big Box Store Renovation FAQ
The store will remain open during the entire renovation process of the big box store. In order to ensure that customers still have access to their goods, we will be taking extra precautions to minimize disruption and maximize customer satisfaction. All essential services such as checkout counters and inventory systems will continue to run throughout construction and our staff will do their best to answer any customer questions and address any concerns. We will also be utilizing temporary walls and other measures to ensure the safety of customers and staff during the renovation. Additionally, we will make sure to keep customers informed of any potential delays or changes in store hours due to construction. With these measures, we are confident that our renovation process will be as smooth as possible for everyone.
The disruption to shoppers and employees due to the renovations of a big box store can be significant. During the renovation process, customers may experience limited or no access to certain parts of the store, noise from construction activities, dust and debris, and parking limitations. Employees may also be affected by reduced staffing levels if they are reassigned while their usual working area is being renovated. In addition, there could be disruption to the store's customer service and merchandise delivery systems as these processes are temporarily adjusted to accommodate construction activities. Finally, customers may face an increased risk of personal injury due to the presence of construction materials and equipment in the store's common areas. Overall, it is important that renovation projects are managed properly to minimize the potential effects on store operations and customer safety. All stakeholders should be aware of the risks associated with renovation projects in order to ensure a successful outcome.
The timeline for the big box store renovation will depend on a variety of factors, including the size and scope of the project, the availability of materials and labor, local building codes and regulations, as well as any unforeseen delays. Generally speaking, most large-scale commercial renovations can take anywhere from six to eighteen months or more to complete. It is important to consult with a qualified contractor and architect prior to starting the project in order to develop an accurate timeline and budget. Additionally, having a detailed plan in place ahead of time can help ensure that all deadlines are met without any major hiccups along the way.
The big box store renovation will involve a variety of different types of work. This could include replacing fixtures, flooring, and walls, updating current electrical systems, painting, and performing general repairs. Additionally, the contractor may need to install new shelves or organize the existing shelving for better organization. Additionally, any necessary plumbing upgrades or repairs should also be done during the renovation. Finally, any aesthetic changes such as adding new fixtures or wallpaper should also be completed to help give the store a new look and feel. All of these tasks will require planning and coordination to ensure they are done efficiently and effectively.